COVID-19 Resources
Let us be your career guide in this crucial time
When you're looking for an open position, we're here for you. Until then, thanks for being there for everyone else. We hope you hear us clapping.
Frequently Asked Questions
Are healthcare organizations still hiring?
Yes, it's more important than ever that our partners find the right clinicians for the roles most critical to fighting COVID-19. You can find a list of these key job openings at the bottom of this page. We are continuing to hire for hundreds of non-COVID-related positions as well. You can refer to our website homepage to search those job openings.
Are job interviews still happening?
Yes, with modifications. To make this integral part of the hiring process safe for everyone, our partners are now offering video-conference interviews.
Will I be able to visit my future job site before I accept an offer?
For the most part, no. For the majority of our partners, travel has been suspended to minimize health risk. However, many of our partners are making the most out of virtual interviews, often "showing" candidates around through hand-held tablets, introducing them to the team and ensuring that they get a meet-and-greet, a guided tour and a complete sense of the team, community and facility. As always, our recruiters are eager to guide you through the interview and offer process and available to answer specific questions you may have.
How are you handling relocation and onboarding?
If your contract includes relocation assistance, it will take place as usual. Our recruitment coordinators are standing by and ready to assist you with your relocation needs. In some cases, onboarding and credentialing is being expedited, particularly if it is a COVID-19 relief position, and much of it is being done virtually. Your recruiter will be happy to give you more details on a specific position.
What does the CARES Act mean for student loans?
The Coronavirus Aid, Relief, and Economic Security Act, passed by Congress to supply $2 trillion in relief, includes automatic suspension of principal and interest payments on federally held student loans through September 30, 2020. To determine whether your loan is federally held, log on to studentaid.gov, look at the loan detail and see if it lists the Department of Education as the lender.

If you have private loans, reach out to your servicer, which may be offering some form of relief. If your federal loans are in default, look into entering a loan rehabilitation program. And beware of scammers, who will usually contact you with a sense of urgency. You can learn more about the CARES Act here and here.
Related Journal Articles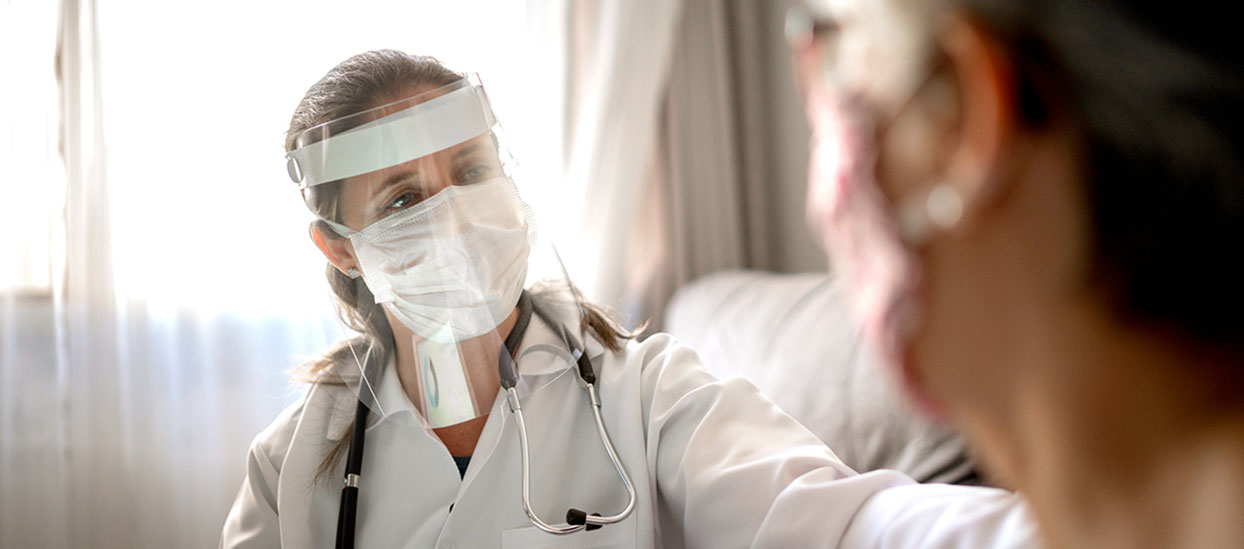 Clinics will offer recovery care, including pulmonary and mental health services...
August 20, 2020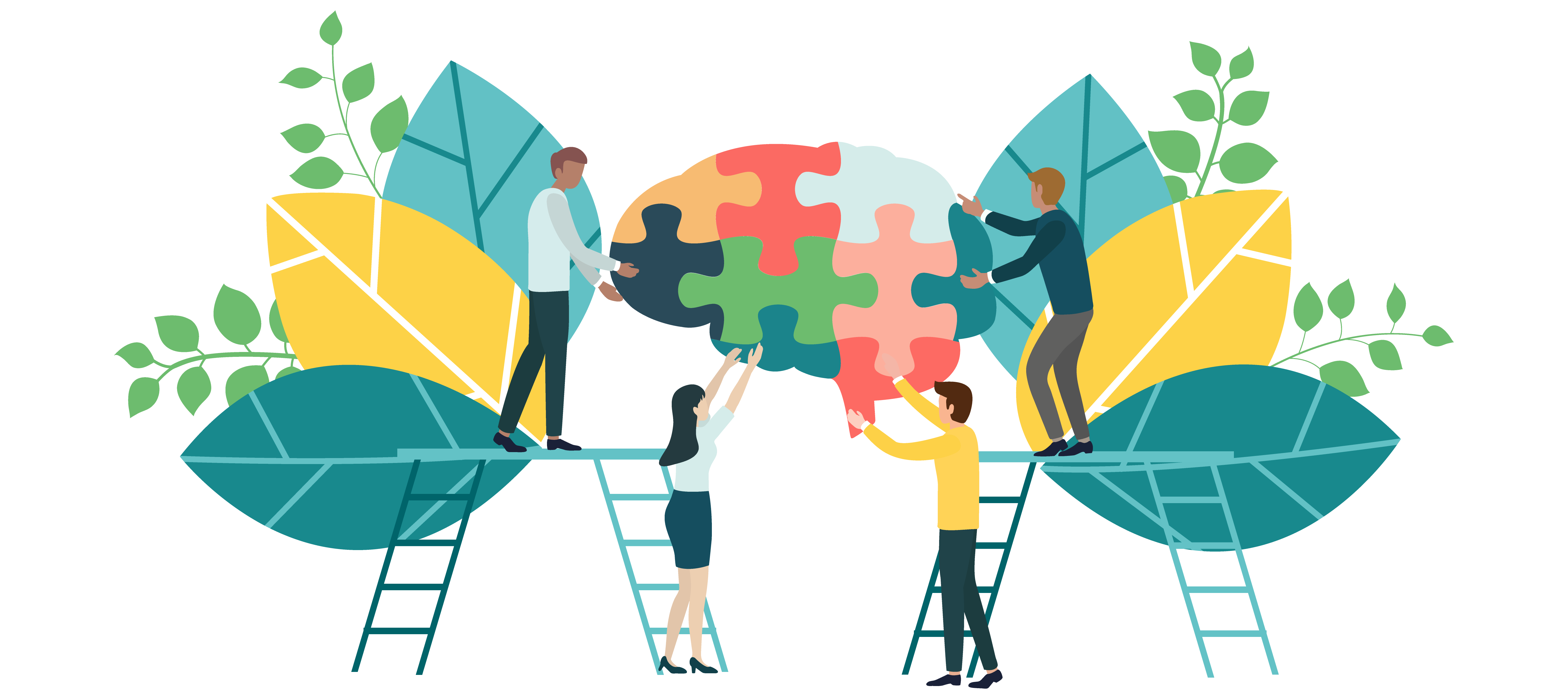 Advice for clinicians dealing with the emotional trauma of the pandemic...
June 18, 2020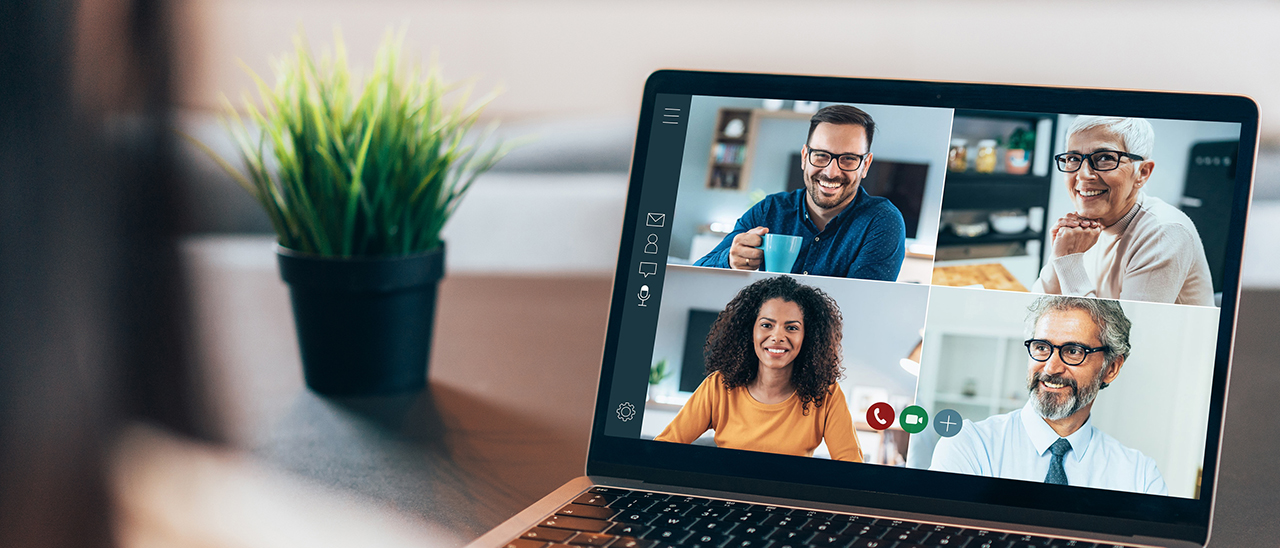 How virtual interviews helped a nurse practitioner decide to move from Arizona to Washington State and the tips he learned along the way...
May 7, 2020