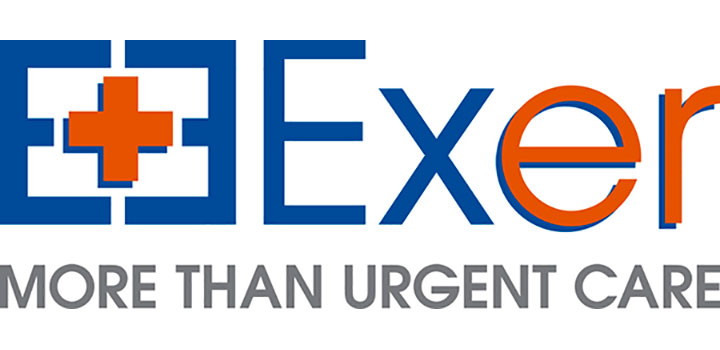 Explore Exer Urgent Care
Provider Solutions & Development is a recruiting partner for Exer Urgent Care's physician and advanced practice clinician roles.
Exer Urgent Care is California's fastest growing privately-owned ER alternative, with nine clinics offering patients more medical services than a typical walk-in urgent care. Within this network are some amazing physician and advanced practice clinician opportunities, and we can't wait to talk to you about them.
We are committed to finding you the right team, setting and work. Whether this is your moment to shine, pivot or discover a completely new career, reach out today. We won't just find a fit. We'll find the right fit.
Find opportunities with Exer Urgent Care