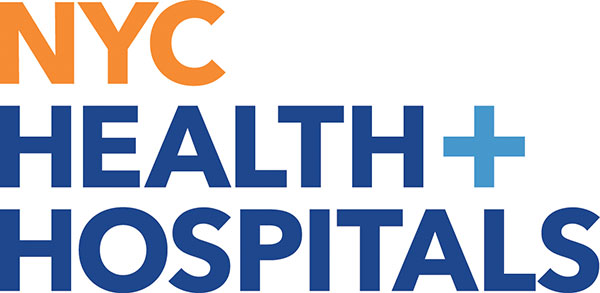 Provider Solutions + Development is a recruiting partner for NYC Health + Hospitals' physician and advanced practice clinician roles.
NYC Health + Hospitals is the largest public health care system in the United States, providing essential inpatient, outpatient and home-based services in more than 70 locations across New York City's five boroughs. Within this system are some amazing physician, specialty and advanced practice clinician opportunities, and we can't wait to talk to you about them.
We are committed to finding you the right team, setting, city and work. Whether this is your moment to shine, pivot or discover a completely new career, reach out today. Let us help you find your perfect practice.
Careers at NYC Health + Hospitals