Strengthen Your Health System
For 20+ years, we've connected purpose-driven health systems with thousands of like-minded physicians and advanced practice clinicians for mutual, long-term success. We are the sole provider recruiting source for many of the largest health systems in the country.
We offer a comprehensive range of provider recruitment solutions to health systems who make service to the community a core principle. Let's talk about how a partnership can benefit your organization and community.
Annual Provider Hires
Recruitment Professionals
Patients Cared For
Satisfied/ Very Satisfied With Our Recruitment Process
Contact our Account Executive: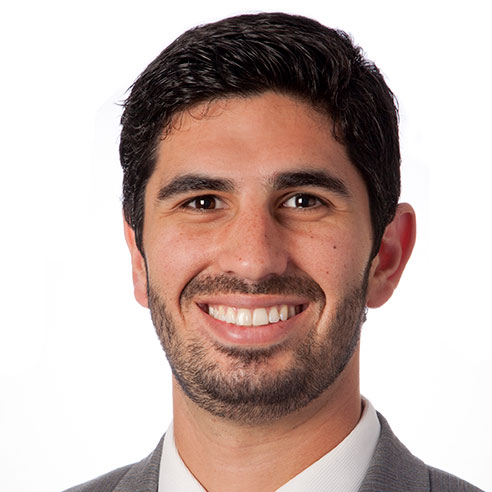 Josh Erde-Wollheim