Strengthen Your Health System
For 20+ years, we've connected purpose-driven health systems with thousands of like-minded physicians and advanced practice clinicians for mutual, long-term success. We are the sole provider recruiting source for many of the largest health systems in the country.
We offer a comprehensive range of provider recruitment solutions to health systems who make service to the community a core principle. Let's talk about how a partnership can benefit your organization and community.
Annual Provider Hires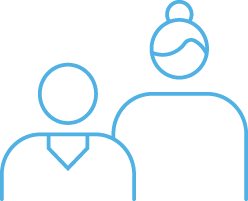 Recruitment Professionals
Patients Cared For
Organizations Satisfied / Very Satisfied
MEET OUR ACCOUNT EXECUTIVES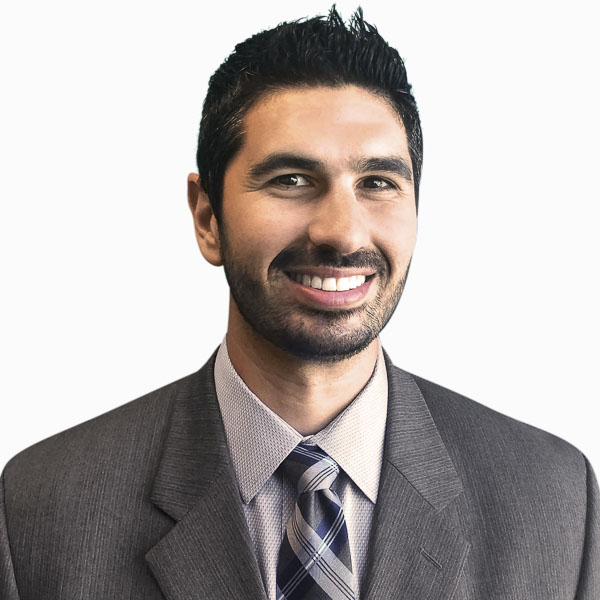 Josh Erde-Wollheim
Josh knows the rush and satisfaction of making the perfect match between provider and employer. In his early recruiting years, he'd ask himself, 'Would these candidates take good care of my family and strengthen my community?' If the answer was yes, he worked hard to help them find their dream job.
Twelve years later, as our account executive, he develops partnerships with purpose-driven health care systems across the northern United States. It's still personal for Josh. It's just on a much bigger scale.
Phone: (503) 203-0816
Email: Josh.ErdeWollheim@psdrecruit.org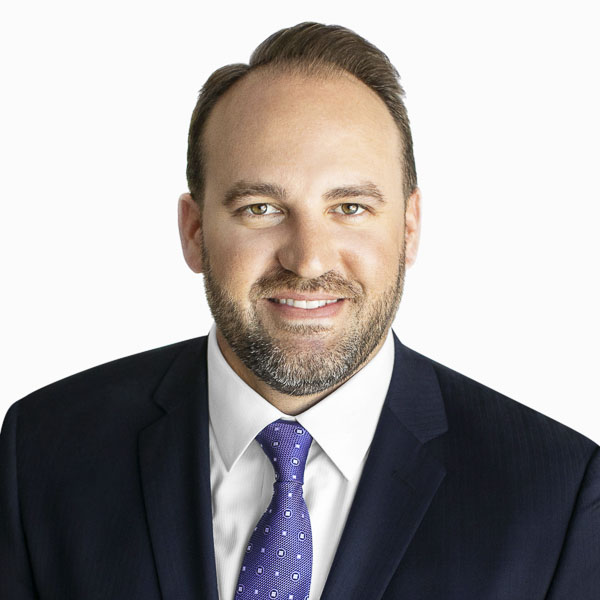 Paul Martyr
Paul is passionate about people, connection and purpose-driven health care. It's no surprise, then, that his career led him to building partnerships with health systems and medical groups.
Traveling to more than a dozen medical conferences a year, Paul builds relationships with organizations throughout the southern U.S. who need fast, effective recruitment solutions. Paul loves nothing more than to share PS+D's comprehensive suite of services, from sourcing, marketing and recruitment to compensation and contracting.