Partner With Us
Our goal is
long-term success
We pay attention to the whole person–professional goals, personal life and passions. They won't just sign a contract, they'll set down roots.
Happy, healthy partnerships
We know the diverse needs of healthcare systems and the comprehensive solutions our partners want. Here's what we're known for:
1000+ annual
provider hires
An 80+ person
recruitment team
Millions
cared for
95% highly
satisfied partners
Partner with us
We'll work with you by listening to you, just like we do for our providers. Send a note to Josh or Paul to start the conversation.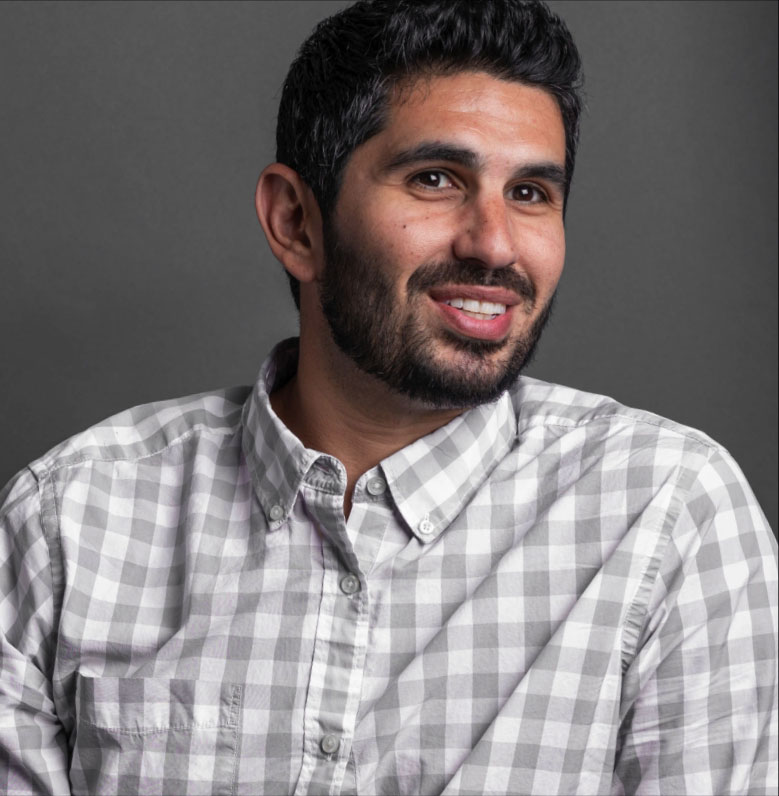 Josh Erde-Wollheim, Executive Partner Development
For Josh, healthcare recruiting is more of a calling than a job. Before becoming our account executive, he made lots of amazing matches between providers and employers. These days, he's focused on developing our partnerships with like-minded healthcare systems across the northern United States.
Contact Josh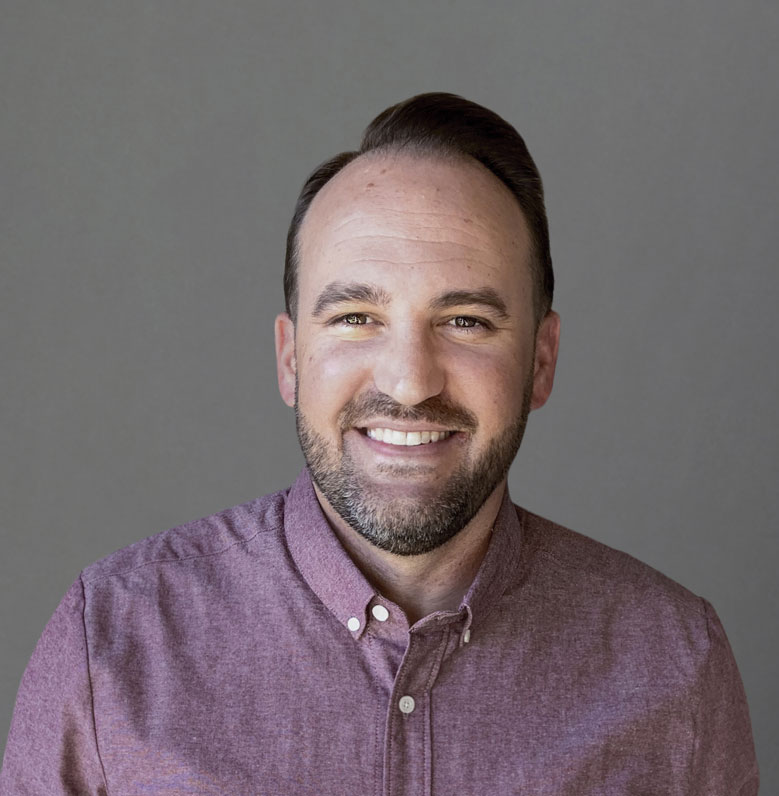 Paul Martyr, Sr. Executive Partner Development
Paul's an expert in PS&D's full suite of services, from sourcing and recruitment to compensation and contracting. Serving the southern United States, he is passionate about helping people and supporting purpose-driven healthcare.
Contact Paul