Find opportunities with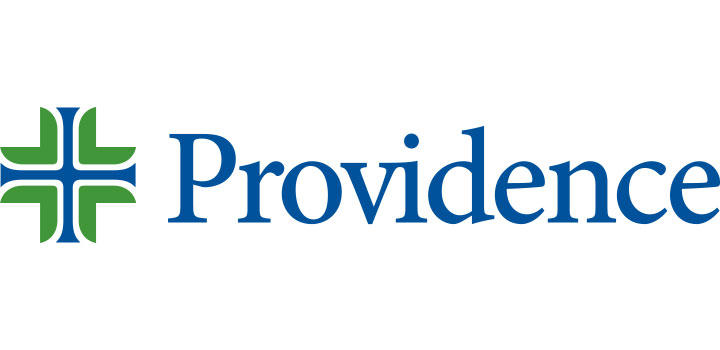 Provider Solutions & Development is Providence's exclusive recruiting partner for physician and advanced practice clinician roles.
Providence is a family of 119,000-plus employees who serve in 51 hospitals, more than 800 clinics and a comprehensive range of health and social services across seven states. In Southern California, Providence employs thousands of primary care and specialty physicians as well as advanced practice clinicians at hospitals and medical groups across Los Angeles and Orange counties. Within this system, there are hundreds of amazing opportunities available, and we can't wait to talk to you about them.
We are committed to finding you the right team, setting and work. Whether this is your moment to shine, pivot or discover a completely new career, reach out today. We won't just find a fit. We'll find the right fit.