About PS&D
We wanted to work
here
We don't love the transactional sales mentality in this industry. We have a thing for helping people, so we made our service personal.
Why we're different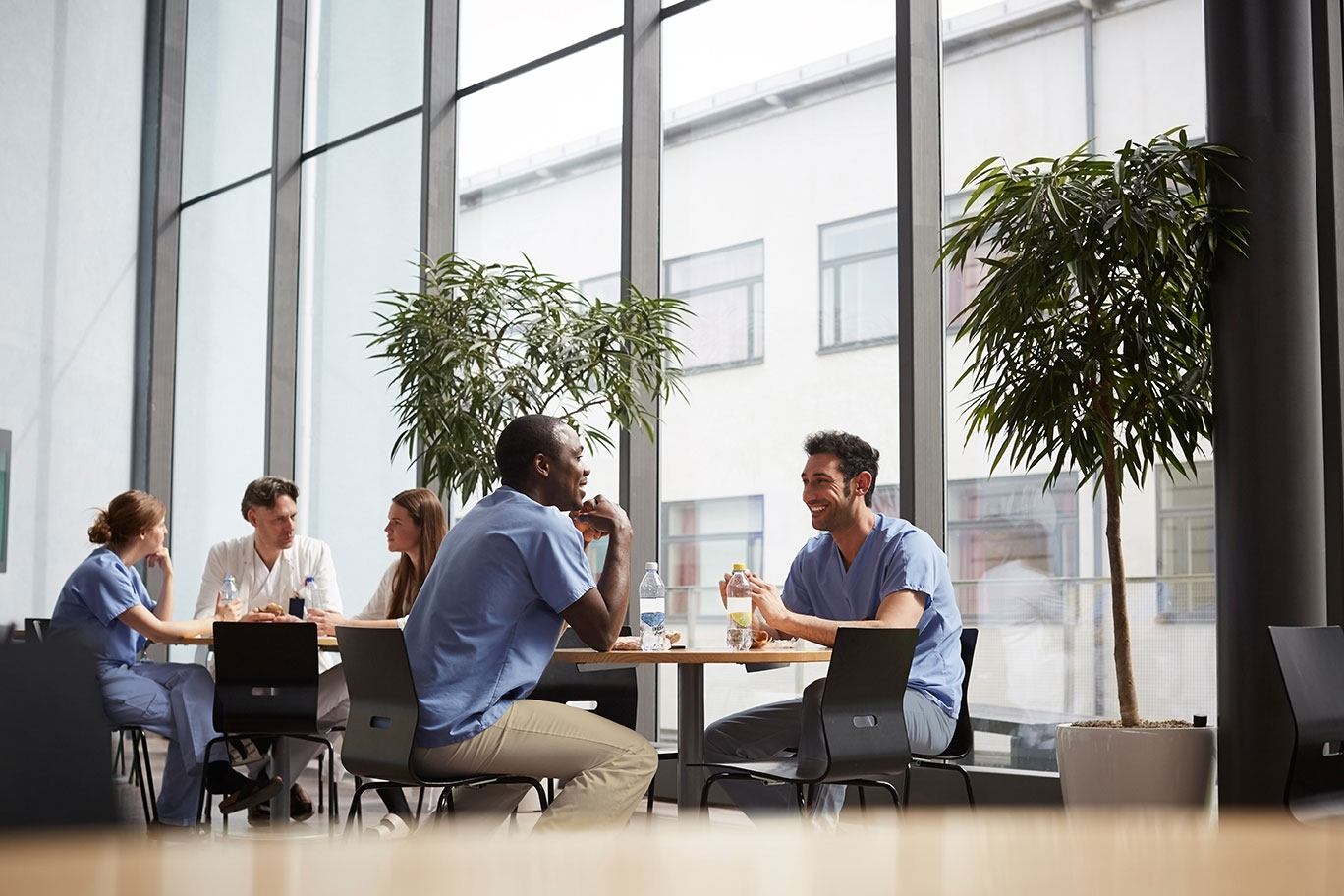 We do job matching.
Really well.
We have hundreds of open positions. We narrow it down by listening to you and finding jobs that will make your career better and your life richer.
Find your next opportunity
Use our searches to start narrowing it down.
We list new jobs every day
You can always see the full view of every open job here.
See all listings